Call (530) 921-9092 "We're not just called, but chosen"
SERVICE,NEW CONSTRUCTION, REMODELS, OH MY
Service at an honest UpFront Price
We are the best at what we do and the most efficient and affordable. Efficient in the sense that we will be on time, get you up and going quickly, and have a recommendation ready for you ASAP. Affordable also, we do not have hidden plumbing costs, our UpFront prices are available upon request and given to you before we start the job. Check out our Upfront page to see or purchase a job today.
Remodels are our SPECIALTY
Remodels have been key to our success. Working with our customers to find out what they want and presenting them with the best options can prove to be difficult at times. But it can be done and we can prove it; it takes patience and understanding with both the customer and with us. We will do our best to ensure you understand your options, time frame, and price UpFront with no hidden agenda. We want you to be happy so you brag to your neighbors, family, and friends.
NEW CONSTRUCTION
If you are building a home, office, or shopping center we are your guys. We are well versed in all aspects of construction, from ground up. We meet deadlines and hit punch lists like Mike Tyson hits punching bags, with accuracy and precision.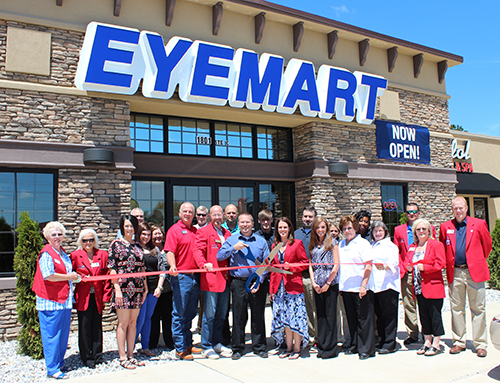 What our customers are saying!